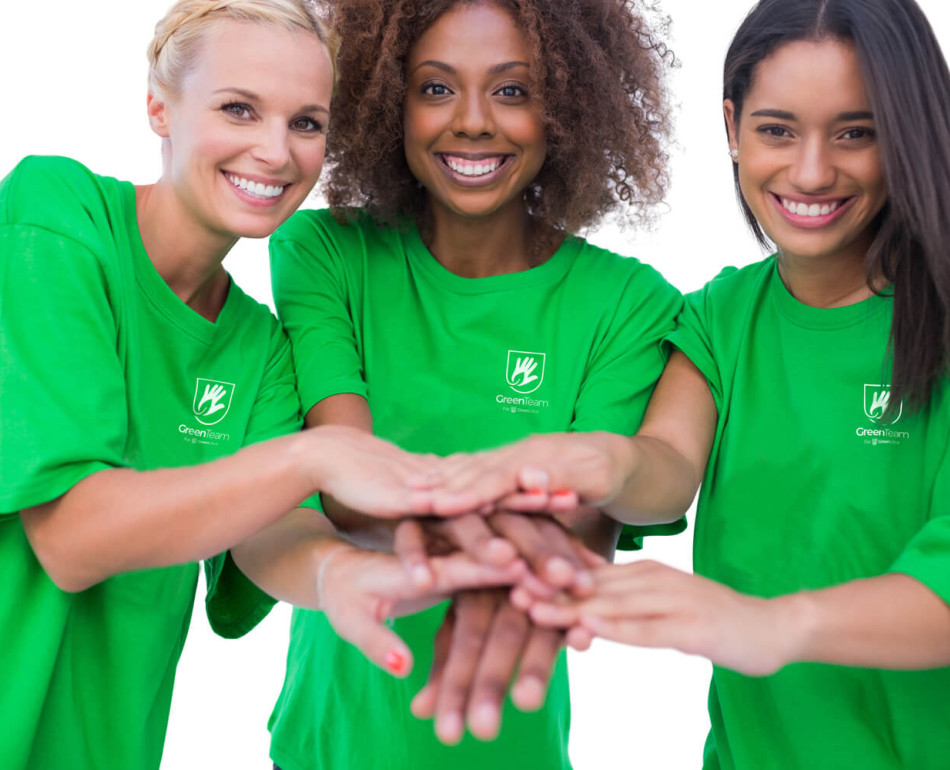 Green Team
What is a
Green Team?
A green team is a group of employees or group of students who want to make their local community more sustainable through volunteerism.
Volunteer to help their company be eco-friendly in their community.
Improve the social, economic, and environmental impact of their brand.
Inspire employees inside the company to go green.
Why

a Green Team?

A green team brings value to your school or workplace by empowering those involved to understand and support important sustainability projects in your local community.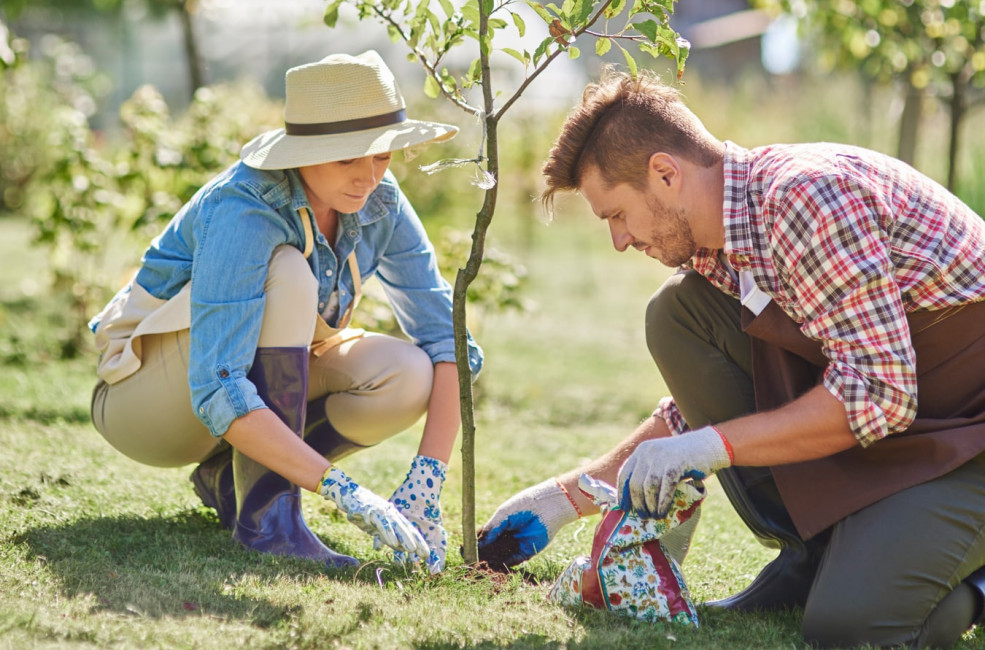 Creating

a Green Team

If you want to help create a Green Team within your organization, here are some tips to help get you started:
Get The Word Out
Send a company wide email or announce it at your next staff meeting.
Host a Meeting
Once you have a group of people who have expressed interest, set up your initial meeting.
Get Organized
Assign roles and responsibilities, and create a list of projects your team wants to work on.
Outreach
Reach out to various organizations to set up a time and place where your green team can get to work!
Already Have

a Green Team?

Already have a green team and want to help Green Utica preserve, restore, and beautify our parks?

Learn about Green Team volunteer opportunities here!

Visit Get Involved in Clean Up Efforts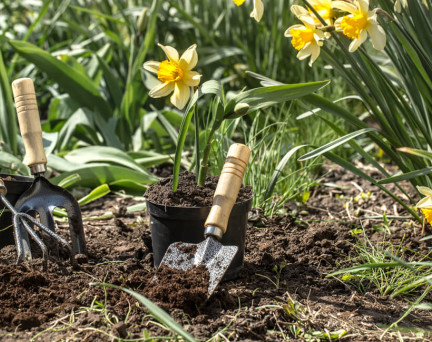 Get your Green Team outdoors to help clean up the parks, weed, rake, mulch, plant, or anything we might need help with!
Visit Sponsor an Event or Donate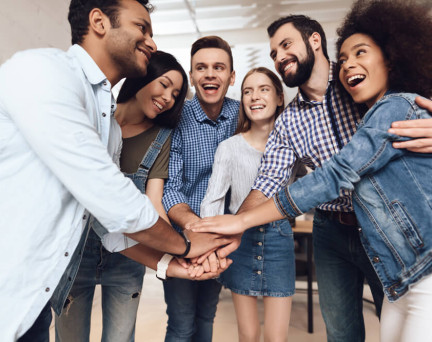 Not everyone likes to pick up a rake or dig in the dirt. We get it. If your Green Team would rather sponsor an event or donate funds to a specific event or project within Utica's parks, reach out to us today to learn how!