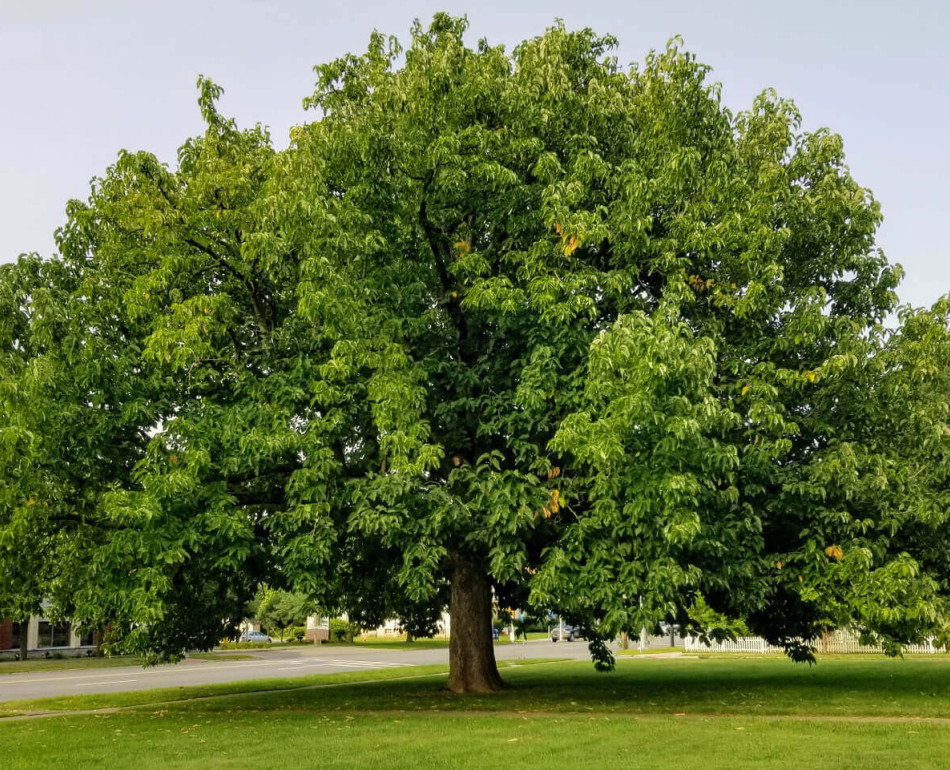 Our parks are
for all of us.
GreenUtica is building upon our longstanding mission of conserving our city's 600-acre Olmsted-designed parks and flourishing tree canopy. The Olmsted-designed parks are the cornerstone of our larger mission to conserve, preserve, and beautify all of Utica's parks, green spaces, and tree canopy.
With your help, we can give all families and communities access to free and healthful gatherings, recreation, and entertainment for years to come.
Visit Your Parks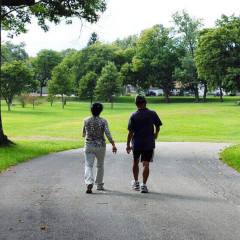 Your Parks
Get out and explore! Our parks have plenty to offer families, outdoor enthusiasts, corporate green teams, and more!
Visit Things To Do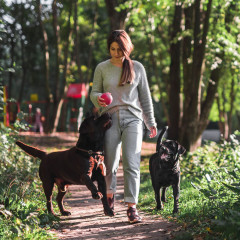 Things To Do
Need a dog-friendly hiking trail? Want to rent a pavilion or play basketball? Search by activity to find the best park for your day of fun and other things to do in Utica!
Visit Our Work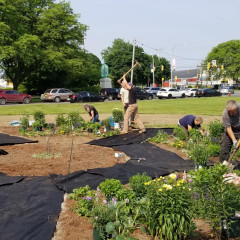 Our Work
Learn how GreenUtica has been active in our community since 2002.
GreenUtica: Making a Real Impact on Our Community
Years Supporting Our Parks
Flowers Planted Since 2002
Invested in Utica's Parks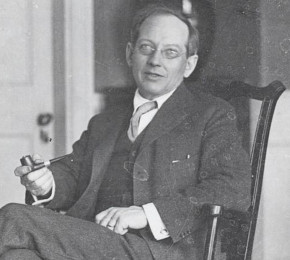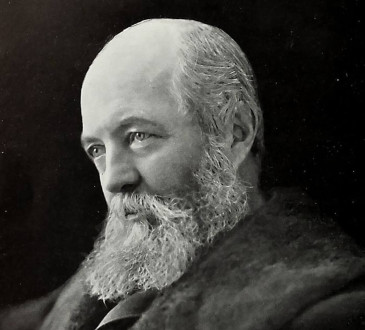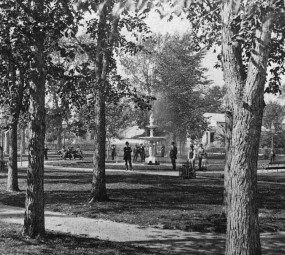 About
Green

Utica

Our parks are for everyone to enjoy and provide a gathering place for free recreation, health, and entertainment. By having green and clean spaces readily accessible, the potential health and wellness benefits to us as individuals, families, and communities are immeasurable.

The Proctor family left Utica with quite a legacy — nearly 600 acres of parks featuring designs from famed architect Frederick Law Olmsted Jr. that are rich in history, topography, and green spaces full of hiking trails and historical landmarks.

GreenUtica is a nonprofit organization originally founded in June of 2002 as the ​Central New York Conservancy (CNYC). In 2023, the Conservancy rebranded as GreenUtica to better align with its mission to develop programs and events that enable us to lead the preservation and beautification of Utica's parks and natural environment to enhance quality of life.