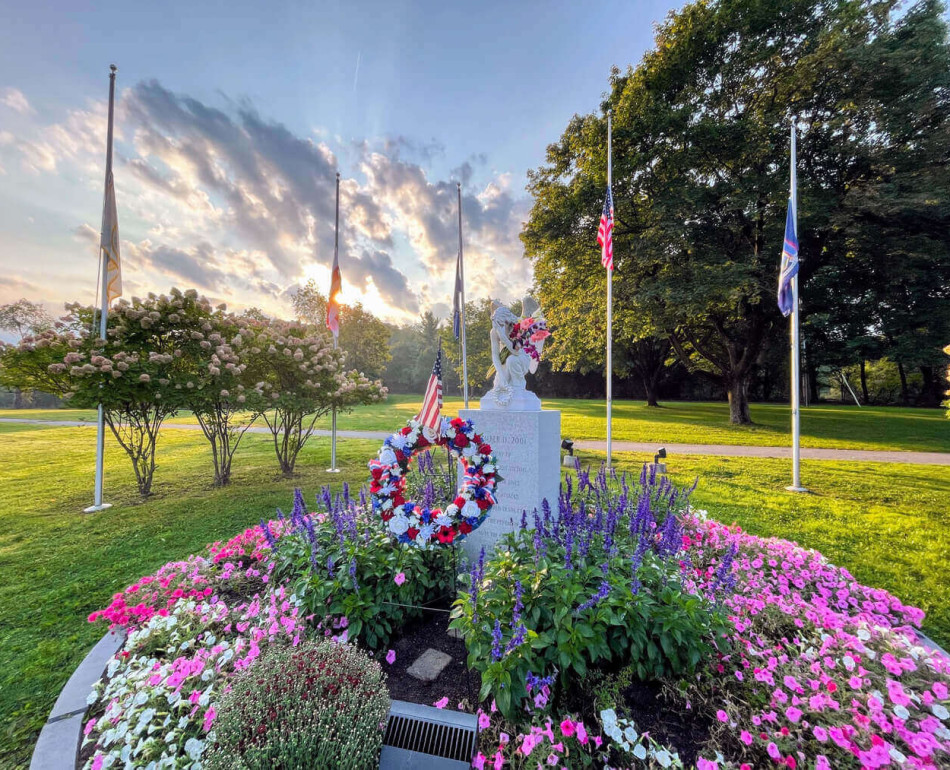 Memorial Parkway
Explore the Memorial Parkway
Located on a 3-mile stretch from Oneida Street to Sherman Drive, this park is home to 14 historical monuments.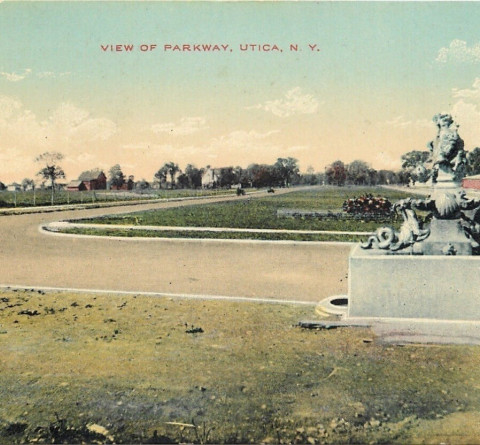 Explore the History of the
Memorial Parkway
The Memorial Parkway is the green connection among all three of Utica's Olmsted-designed parks. It begins as a 4-mile boulevard and then curves northward. The three parks have their entrances on the Parkway: first, Roscoe Conkling/Valley View, then T.R. Proctor Park, and finally, F.T. Proctor Park. The Parkway ends at Sherman Drive. The entire Parkway encompasses 5 miles and 60 acres.
The Memorial Parkway is home to 14 monuments that recognize famous Uticans, wars in which Utica's citizens fought and died, or service organizations of importance to the city. Several other monuments pay tribute to historic figures. Each monument is surrounded and set off by landscaped beds of annuals and perennials, whose colors change each season, along with shrubs and trees.
More to
Explore
Explore and learn about Utica's history

Pay your respects to those who gave their lives for their community and country

Visit all 14 monuments and memorials
Memorial Parkway
Memorial Parkway
Utica, NY 13501