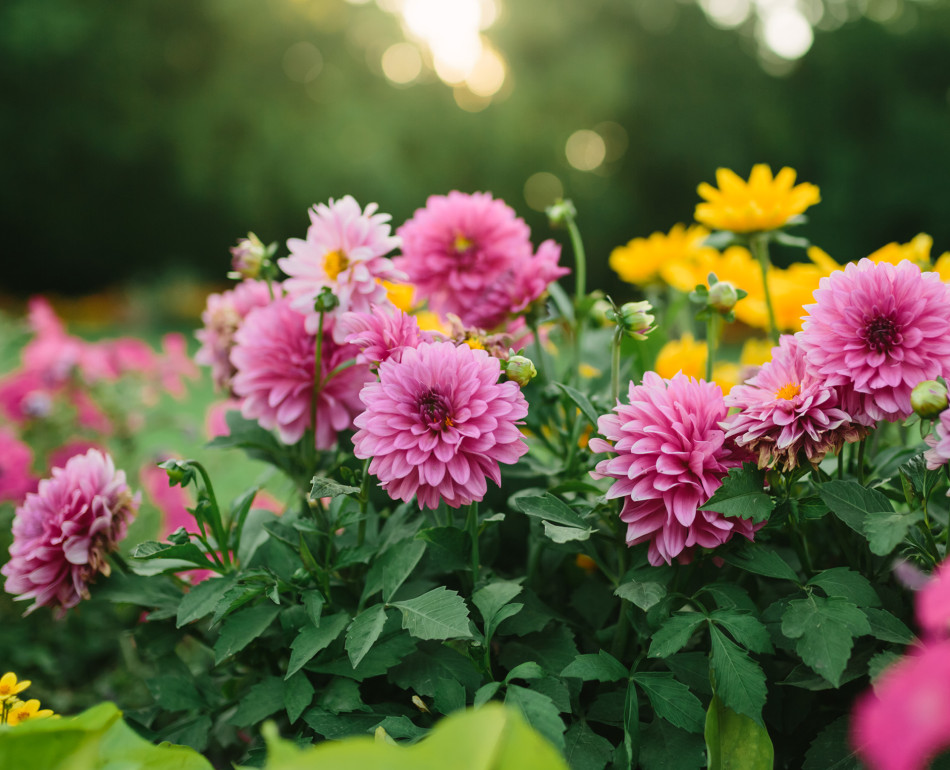 Flowers & Planting Tips
Seasonal Flowers and Planting Tips
What time of year do I plant bulbs? Are there flowers I can plant that will bloom year after year? When should I deadhead my flowers?
Check out our seasonal planting and maintenance tips to answer all of these questions and more. If you have a question that you cannot find the answer to, feel free to reach out and we will respond to your question.
Planting Tips to Give Every Gardner a Green Thumb
Fall

Flowers
We don't have to sacrifice color in the fall with the bounty of fall flowers available. It's also an ideal time to think about pruning, dividing, and prepping those flower beds for the winter months.
Helpful Tips
Wait to cut back perennials until after several hard frosts have hit, and only cut back a few perennial flowers, such as Bee Balm, Phlox, Peonies, Hosta, and Bearded Iris.
Divide clumping perennials like Daisies, Phlox, Yarrow, Feverfew, Salvia, Chives, Daylilies, Hostas, and ornamental grass. Never divide a plant while in bloom and never divide single stem or tap-root plants.
The best spring flower bulbs to plant in the fall are Crocus, Snowdrop, Muscari, Daffodil, Hyacinth, Tulip, and Allium.
Seasonal Flowers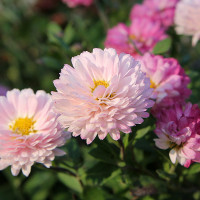 Chrysanthemums (Mums)
Balloon Flower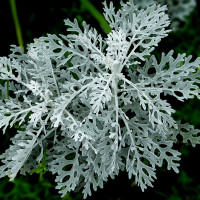 Dusty Miller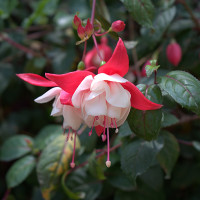 Fuchsia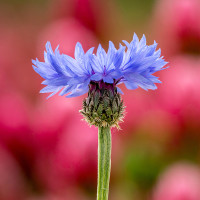 Cornflower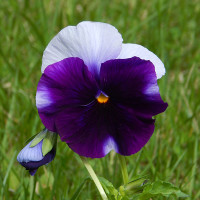 Pansies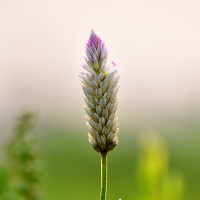 Celosia (Cockscomb)
Helpful Resources
From annuals to wildflowers and everything in between, this comprehensive guide from our partners at Cornell Cooperative Extension has tips on planting, flowers, garden design, and how to preserve flowers.