Projects
Projects
GreenUtica is active in all of Utica's parks. From annual clean-up efforts, programming, events, educational seminars, or walking tours, we want our parks to be clean, green, and accessible to all.
Below are some of the projects we are planning in order to move the GreenUtica vision forward.
For Our Neighborhoods
Greenest Block Competition - Get ready to show off your green thumb with a local Greenest Block in Utica Contest. More details to come!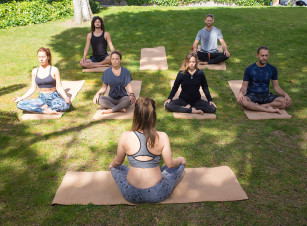 For Our Health & Wellness
Yoga in the Parks - Pack your yoga mat and check out our events section or follow us on Facebook for details, dates, and updates!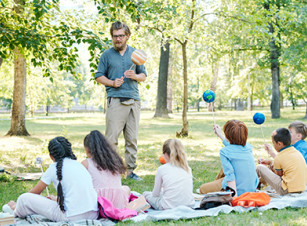 For Education
GreenUtica can help you facilitate field trips or youth nature/education programs in the parks. We are also looking forward to the creation of a GreenUtica lecture series.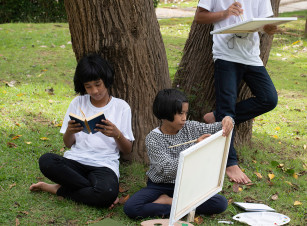 For Arts & Culture
GreenUtica wants to provide more things to do in Utica with events in the parks like painting, music, sculpture, and more.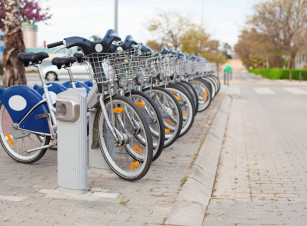 For Access
The parks are a home away from home for our first and second-generation families who want to enjoy Utica's green spaces. GreenUtica wants to make our parks a regular stop on our transit routes in the city.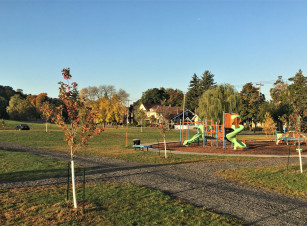 Tree Canopy
GreenUtica will continue its mission of improving the Utica tree canopy and add to the more than 257 trees planted in its 20-year history. In the spring of 2023, GreenUtica planted 12 trees in the Sullivan Memorial Grove in F.T. Proctor Park and 52 trees on the Memorial Parkway.